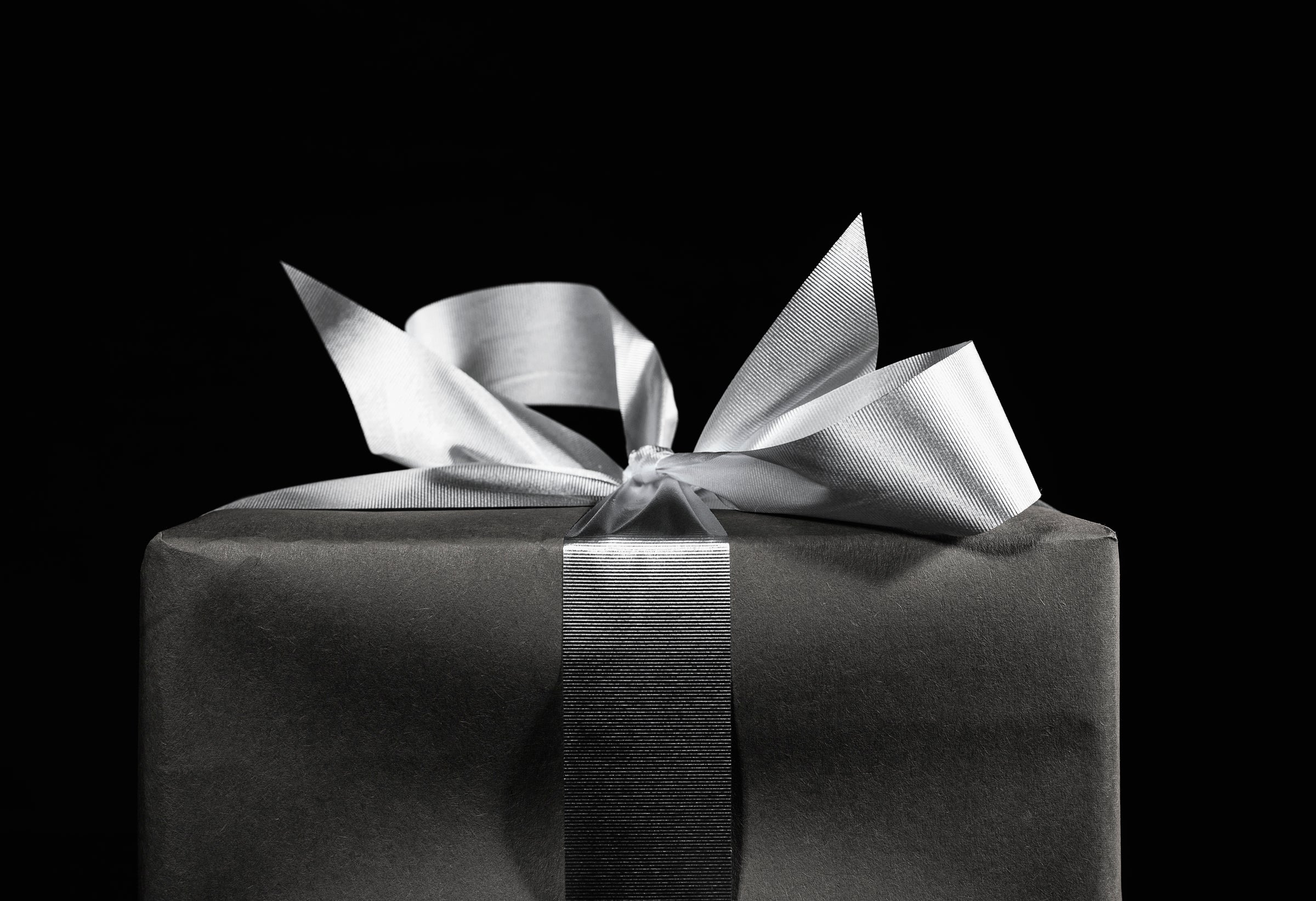 Welcome to Presents Presents Presents
Serving Uxbridge and beyond since 1988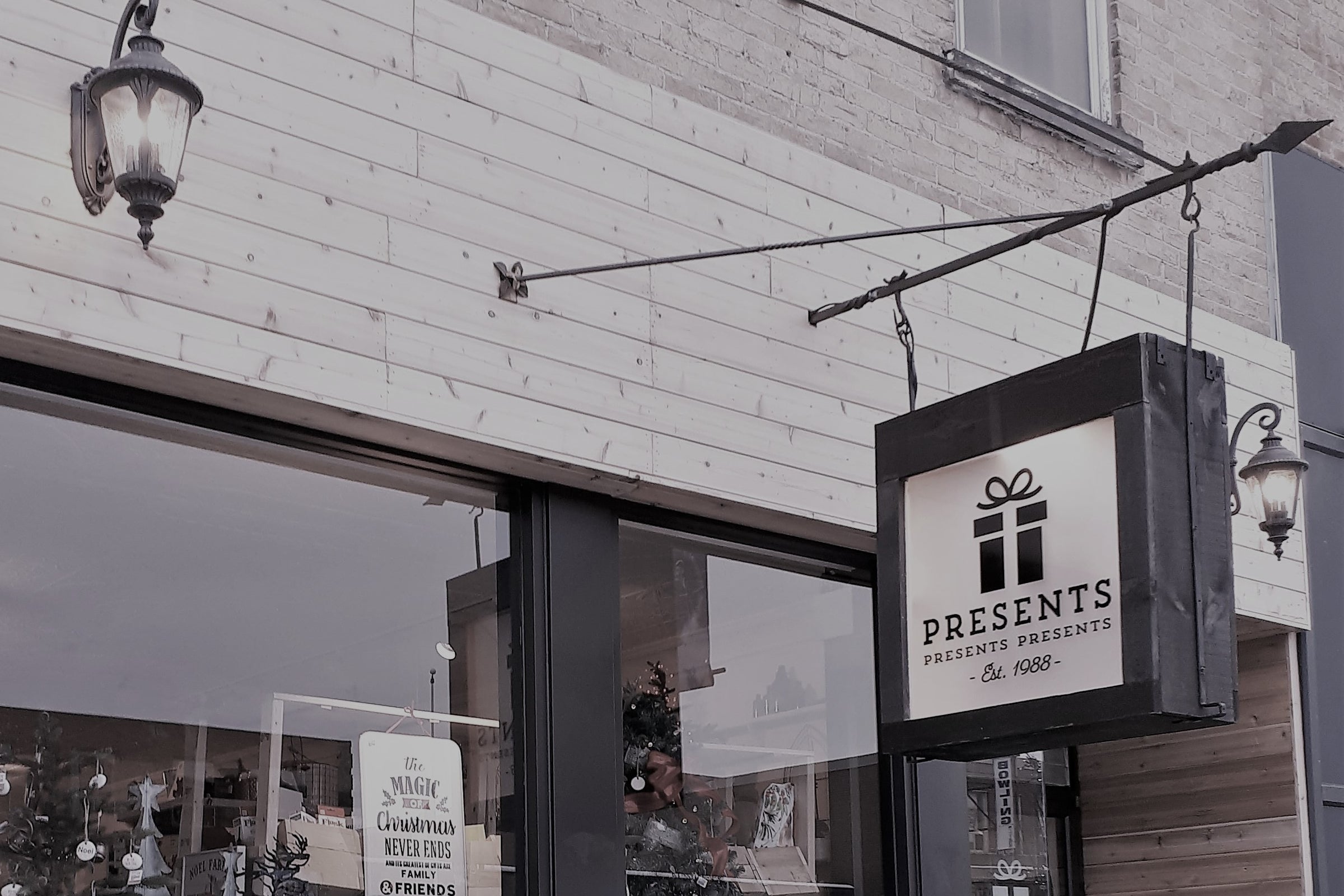 In The Uxbridge Community
Presents Presents Presents
Find the Perfect Present
We've curated a collection of presents that's sure to take the guesswork out of gift giving! 
Narrow down your search for the perfect present.
Can't Find what You're looking for?
Let Us Make You Something Special!
We can create custom baskets for any occasion. Simply contact us and we will find you the perfect present.